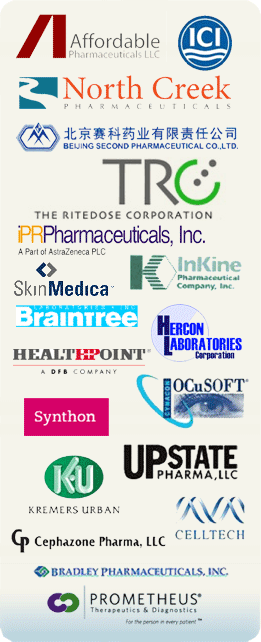 Granard Pharmaceuticals is a full-service sales and marketing company that assists pharmaceutical companies in the building and managing of their brand. We are confident we can execute your trade relations, sales and marketing functions more productively, at a fraction of the cost of your current or planned department expenditures.
Whether you are trying to market a new product or would like a full-service marketing consultation, our qualified staff can assist you. Contact Granard Pharmaceuticals today to learn more about our services and how we can complement and enhance your product commercialization process.
To contact Granard Pharmaceutical, please give us a call or complete the form below and click submit.
We look forward to hearing from you soon. Thank you for visiting our site.
Sales & Marketing - Atlantic Corporate Center
1967 Highway 34, Building C, Suite 103
Wall, NJ 07719
Operations
Operations are
the "Heart Beat"
of any commercial
organization.
Learn More >>
Sales & Marketing
Granard works
closely with you to ensure you
meet your sales goals year after year.
Learn More >>
Trade & Distribution
Granard is a "tum key" sales
and marketing organization. We provide
everything from sales to logistics to
customer service.
Learn More >>